St. Vincent De Paul Society Naples
N
o
N
e
i
g
h
b
o
r
L
e
f
t
B
e
h
i
n
d
Serving Collier County for over 50 years!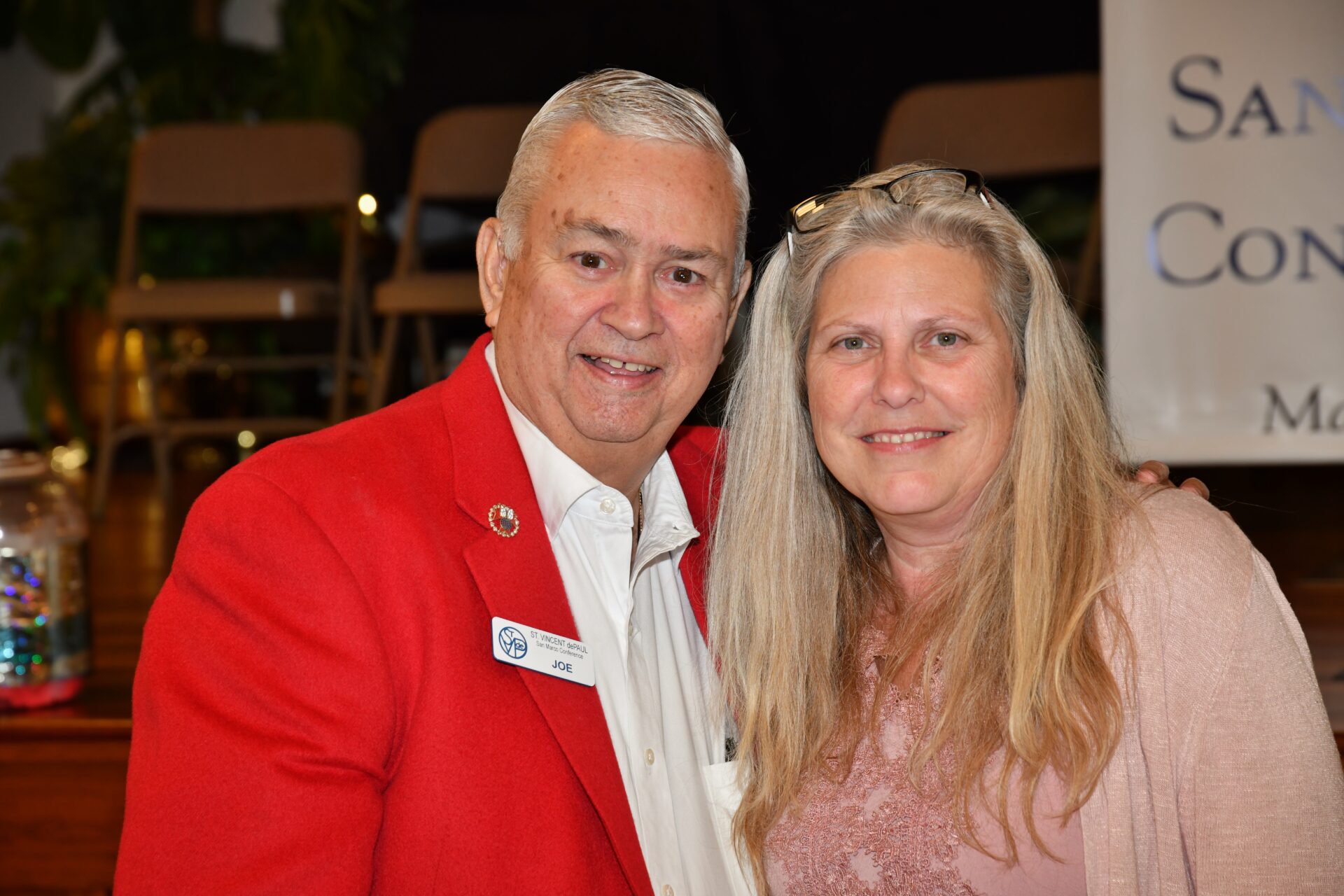 Dear Friend and Neighbor,
As Vincentian volunteers, we are guided to follow the five key virtues from our Patron Saint, St. Vincent de Paul: simplicity, humility, selflessness, gentleness, and zeal. While the past several years have been beyond challenging, I remain inspired to serve because of your kindness and generosity as we support our neighbors in need. As I began my service in 2019, I declared it the "Year to Volunteer." And, my friends and fellow Vincentians in Naples, Marco Island, and Bonita Springs heeded the call. We currently have more than 600 dedicated volunteers empowering those in need!
As the COVID-19 pandemic set in, we saw an increase in assistance requests. With your donation of time and financial resources, we gave much-needed aid to more than 18,000 people. Among those we saw included an average of 70 people per day in our Choice Food Pantry and 150 people per day through Meals on Wheels. 
While we have made much progress, there is more work that needs to be done. I invite you to learn more about our programs so that you can help us ensure that no one goes hungry and that we can keep struggling families afloat during difficult times. 
-Joe Granda President, Naples District Council
T.C. Reed
These people will give you food vouchers for stuff and clothes and Essentials as far as I'm concerned that's one nice place to go for help thanks for the help 👍
Paul Krajnock
Very nice folks. Very efficient and organized. Everyone was wonderful.
David J Laurie
Thanks for the free food. You have an excellent Christian staff and compassionate people on staff. I'm thankful for this Society.
Onelia Bello
This is a very nice place to go when you are in needs for home families or food they help all ways with sweet amability. God bless them.
Marilyn Hill
People there are awesome. God bless you all.
Mark Stevenson
They are awesome, I give thanks to them for being there in times of need.
Brenda Thomas
Awesome organization. Food pantry helping those in need.