Programs
St. Vincent de Paul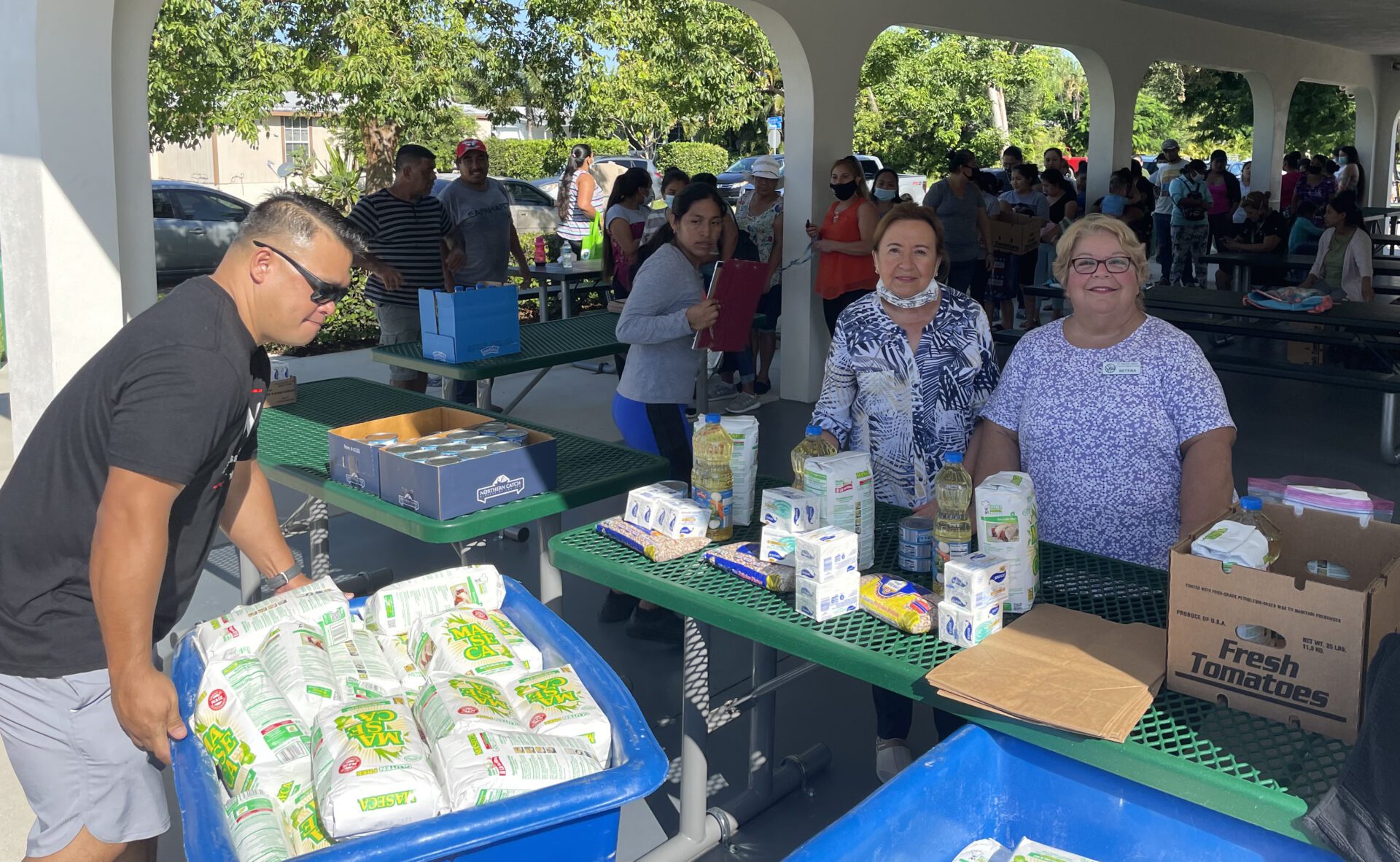 SVdP Naples is part of a Catholic lay organization with nearly 200 years of experience 'mending the tears and frays' in communities around the world. For over 50 years, SVdP Naples and its thousands of volunteers have been raising and judicially distributing good will in the form of temporary financial assistance, household goods, and food to families experiencing temporary economic challenges, delivering nutritious meals to our homebound elderly and disabled neighbors, and providing a warm smile and thoughtful "life advice and direction" to our Collier County neighbors.
Working at multiple locations across the county, SVdP Naples and its dedicated volunteers provide help for working families and individuals facing life's unexpected challenges, nutritious food and a friendly visit with our homebound seniors and disabled neighbors, and critical advice and counsel for Collier residents, young and old.
Our neighbors in need work directly with Vincentian Caseworkers, who direct individuals to the appropriate services provided by SVdP Naples and connect them to community partners to ensure a continuum of care.
The St. Vincent de Paul Home Visit
The centerpiece of our help effort is the Home Visit. Always conducted by a team of trained Vincentians, the home visit gives us a more effective way to support and build stronger relationships with our neighbors in need. This often results in better environments that not only relieve poverty but also bring emotional assistance to all concerned.
The Conferences
of the Naples District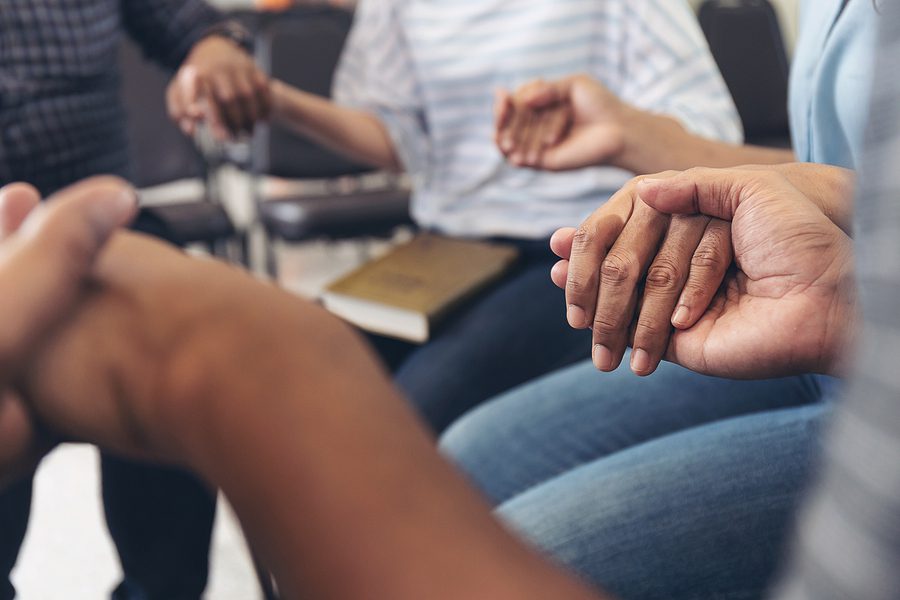 The eight Catholic parishes of Collier County all have a St. Vincent de Paul Conference, a parish-based volunteer group. By working closely with the parish, the conference operates independently from the parish and cooperatively to form the Council. The presidents of the conferences comprise the Council Board of Directors, which governs the operation of the Naples Society.
Each of the conferences works its corresponding parish to raise and disburse funds at its own discretion. Conferences raise funds through donations and fundraising projects. Although providing volunteers to help staff our two thrift stores, the responsibility of operating the thrift stores is that of the Council, and as such, any monies generated also become used to help the less fortunate at the discretion of the council.
Members of the conferences and council help serve the poor in many roles. Major among these positions:
Casework (conference/council)
Food Pantry Operations (council)
Meals on Wheels (council)
Thrift Store Volunteers (council)
Aid to the Homeless (conference/council)
Mobile Food Pantry (conference/council)
St. Vincent de Paul's Meals on Wheels program provides a week's worth of meals to the greater Naples area. Through this program, we feed those who are homebound, disabled or low-income. Many of the seniors in our program are isolated and without weekly visitors. In addition to nutritious meals, they look forward to seeing our SVdP Naples volunteers, who provide conversation and a friendly visit. Over 79,000 meals a year are provided by more than 175 volunteers that support this ministry.
Volunteers Help Prevent Major Catastrophe
Martha, an elderly woman who had started receiving Meals on Wheels, could not reheat them because her stove was damaged. The caseworkers worked with our thrift store and arranged for a replacement stove at no cost. The stove could not be installed because of an incompatible electrical outlet. The caseworker contacted an electrician who corrected a serious problem that could have resulted in a fire. The repairs were made at SVdP's expense. Martha can now heat her food.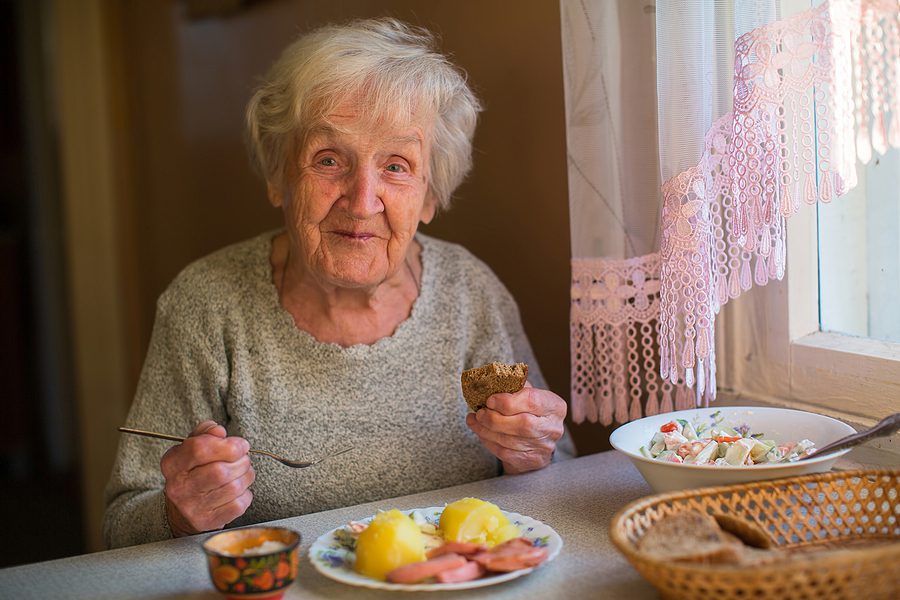 The Society of St. Vincent de Paul provides a Choice Food Pantry to address the basic needs of our community. The Pantry promotes a healthy diet of food items, special diet items, and household goods. Our neighbors can select the foods they need and want based on family size. The SVdP Choice Food Pantry is stocked and restocked throughout the year with generous donations from:
Our community
Catholic church parishioners
Collier Harvest
Publix and Naples area grocery stores
The Choice Food Pantry serves an average of 70 people a day.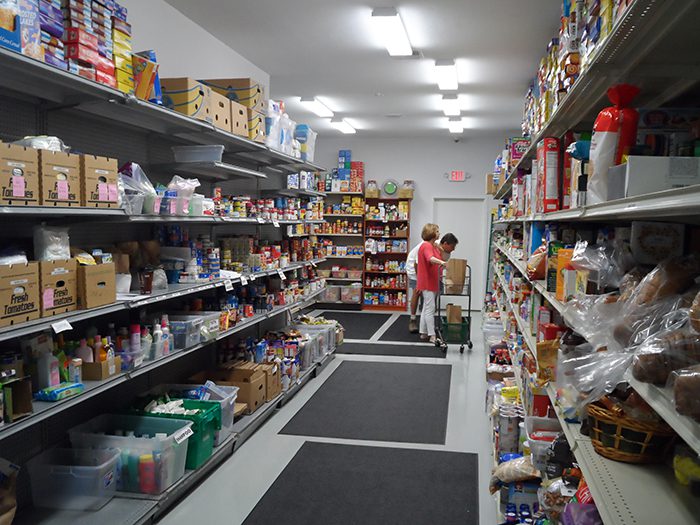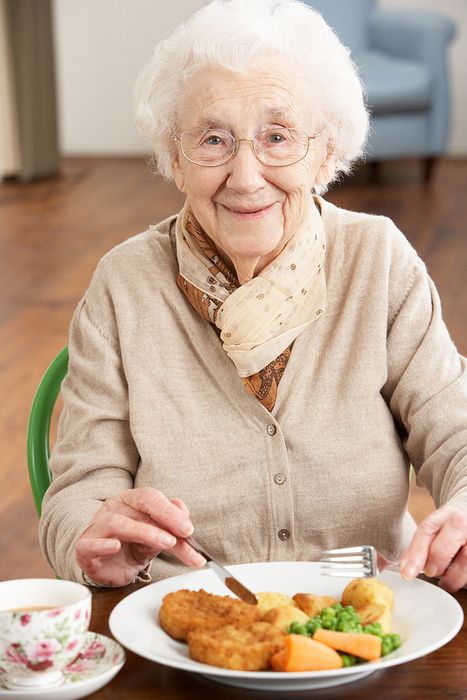 Without the Food Pantry Rosemary Could Not Afford to Eat
She could no longer work due to a longtime illness, so she could not afford to eat. During a chance meeting at church, Rosemary met one of our caseworkers, who encouraged her to visit the food pantry and sign up for a senior food program. The extra food she receives makes all the difference.
More than 15,000 men, women, and children seek help through our Family Assistance Centers. Those seeking support work closely with Vincentian caseworkers to connect them to the support they need. We offer immediate aid with basic necessities such as food and hygiene items from our Choice Pantry, clothing, and furniture through our Thrift Stores, housing assistance, water, and electric service, through financial aid, and the home visit. Additionally, we work with a variety of community partners to provide a continuum of care.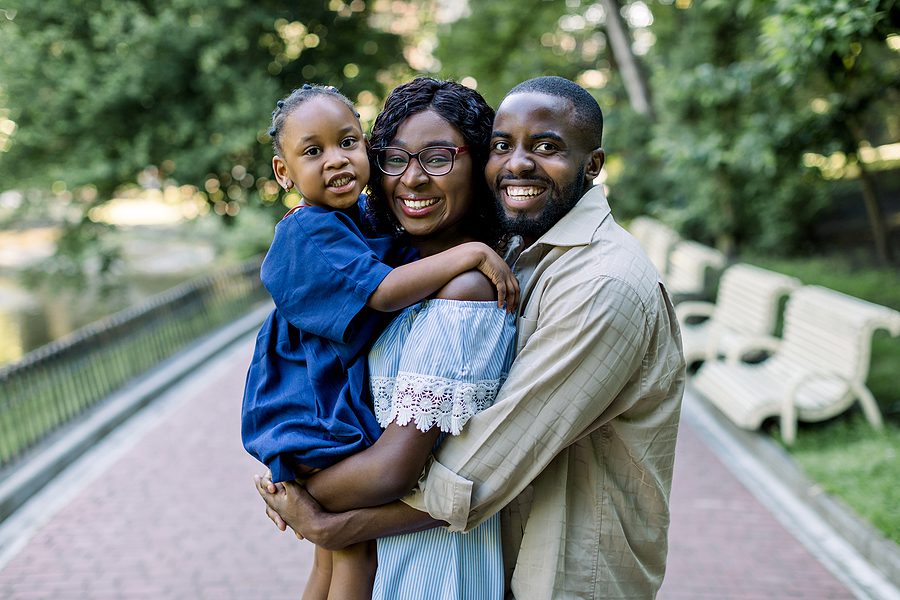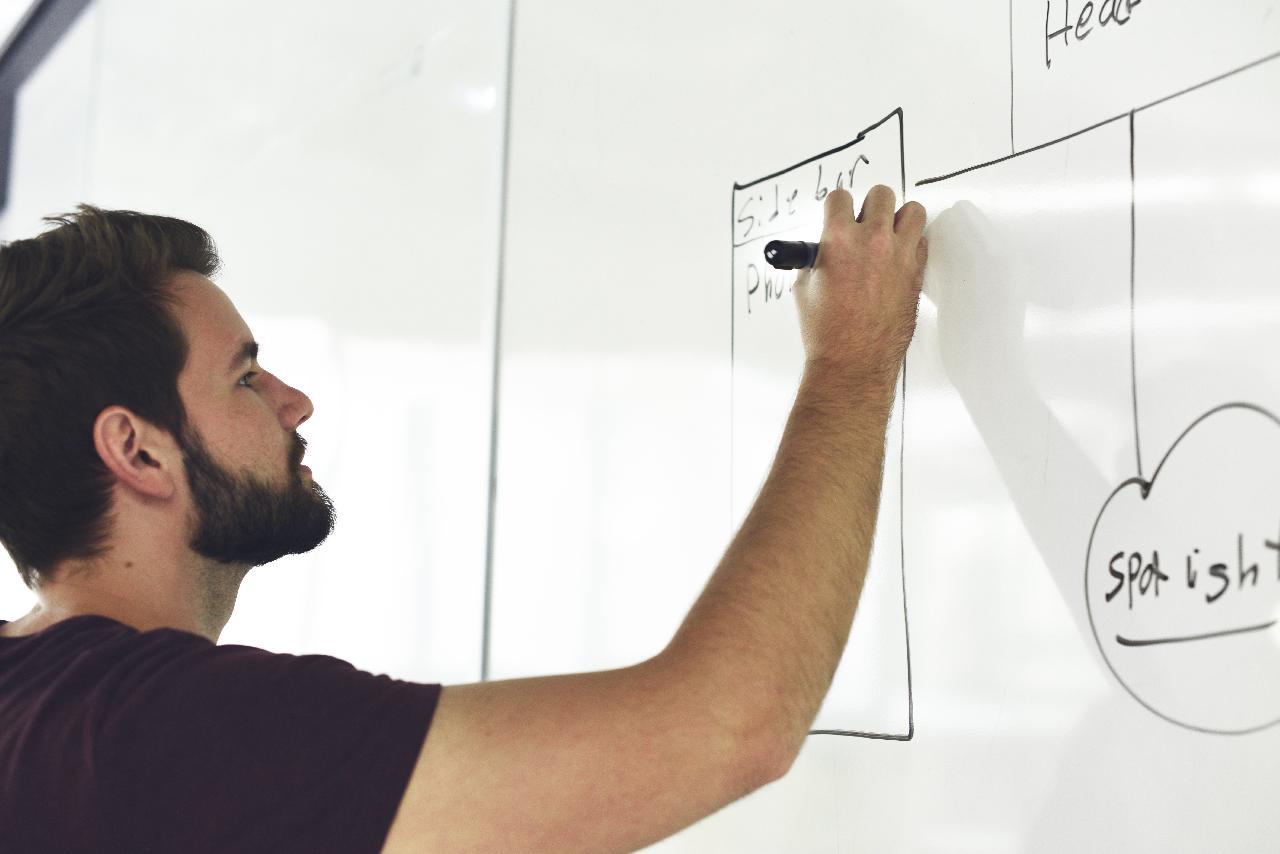 In addition to all of the services that residents receive through the SVdP Naples Family Assistance Center, we are preparing them for a lifetime of success through systemic change programs. Our Life Skills courses provide valuable family budgeting, community information, saving and credit principles, and career counseling. These classes are taught in partnership with trained professionals through our partnerships with sponsors and community leaders. 
The Naples District Council Aid to the Homeless program is designed to address nutritional needs, basic living needs, and essentials. With community partnerships, we help homeless individuals and families to seek avenues out of homeless through section 8 housing grants, life skills assistance, financial aid, and support in achieving the individual's desired longer-term goals.
Homeless Because of Abuse
Jason Did Not Know What to Do
Jason, a scruffy-looking young man in his twenties, came into the SVdP Assistance Center. He had no job and had been homeless for weeks. He couldn't go home because his father was an abusive alcoholic. His caseworker directed Jason to a non-profit career center, where he quickly found a job and regained his confidence. SVdP was able to provide a voucher to our Thrift Stores to purchase clothing for his new job.
During the holiday season, we provide Thanksgiving and Christmas dinners to ensure that no one goes hungry. Additionally, we offer gifts so that parents have a gift to leave under the Christmas tree for their children.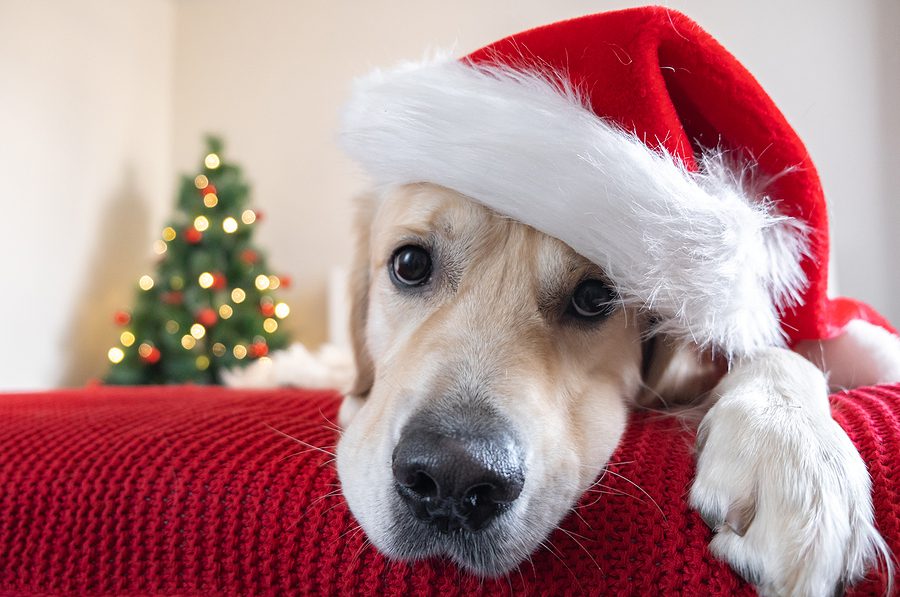 The Society of St. Vincent de Paul Naples strives to promote dignified living for all. Our main goal is to provide those in need with the resources that help educate and empower people to achieve a self-sufficient lifestyle. 
Please provide more details about your request for assistance below. One of our friendly caseworkers will follow up with you shortly.