Our Blogs
Check out our blogs for individual projects, outreach programs, and communities that our conferences represent.
St Vincent De Paul Society »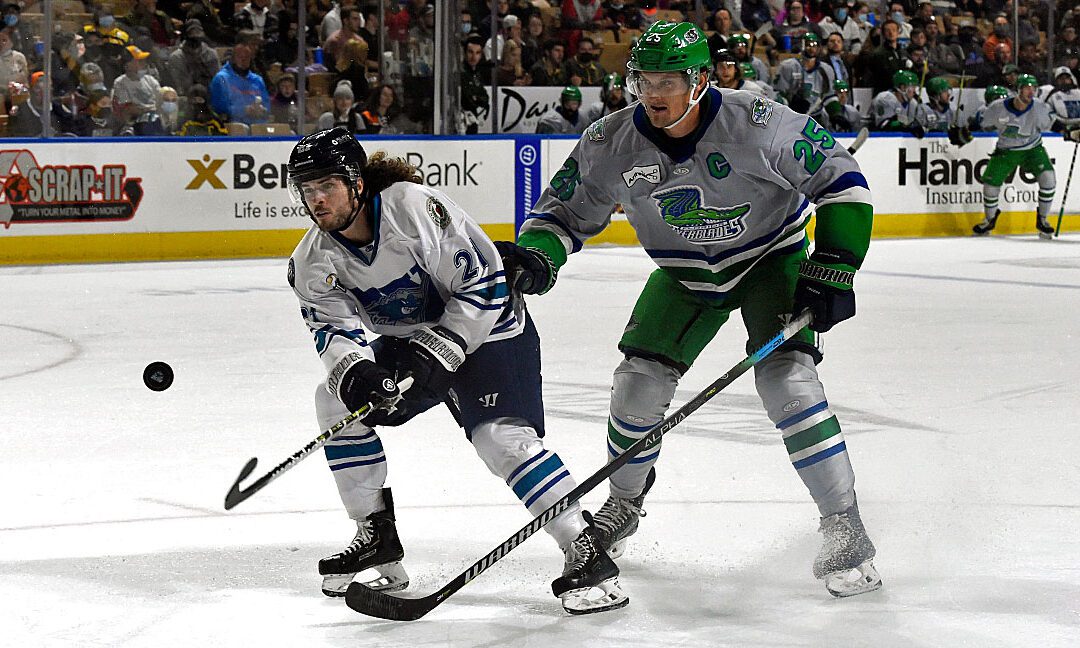 SVdP Naples would love to invite you and your family to join us for a fun night out with the Florida Everblades on Friday, March 18th at 7:30 pm! The Florida Everblades will be hosting the Orlando Solar Bears at Hertz Arena. You can cheer on our hometown team and...