Our Blogs
Check out our blogs for individual projects, outreach programs, and communities that our conferences represent.
St Vincent De Paul Society »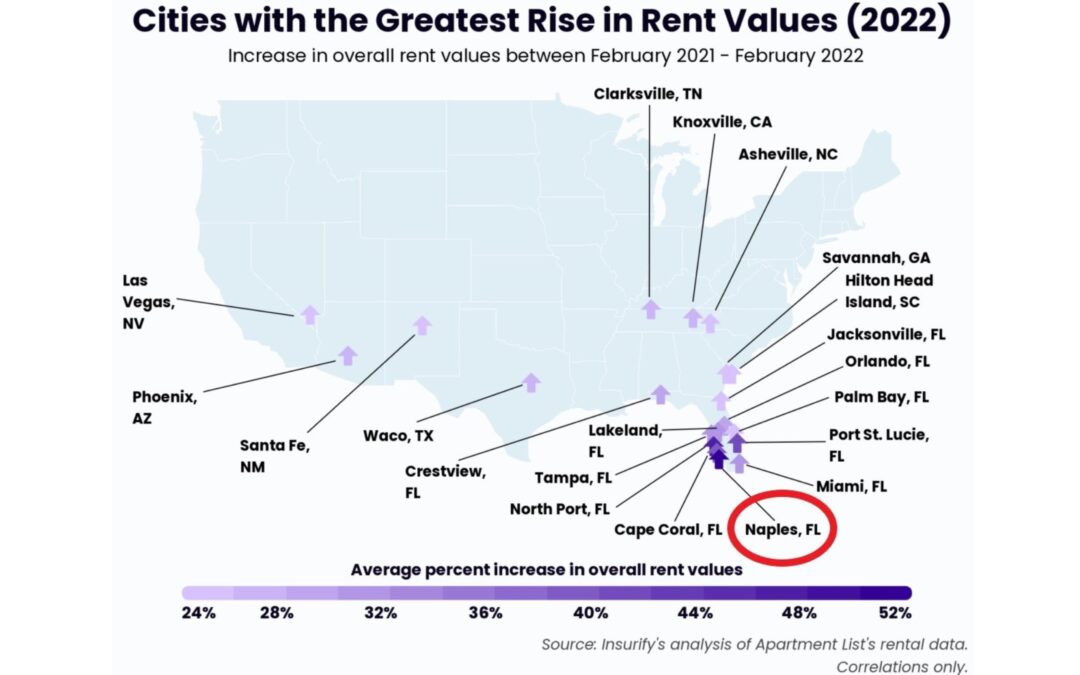 Your generous donation is needed. Please click through to our donation page or mail a check today! 2022 food price increases are expected to be more than those observed in 2020 and 2021.  In 2022, food-at-home prices (grocery store or supermarket food...