Our Blogs
Check out our blogs for individual projects, outreach programs, and communities that our conferences represent.
St Vincent De Paul Society »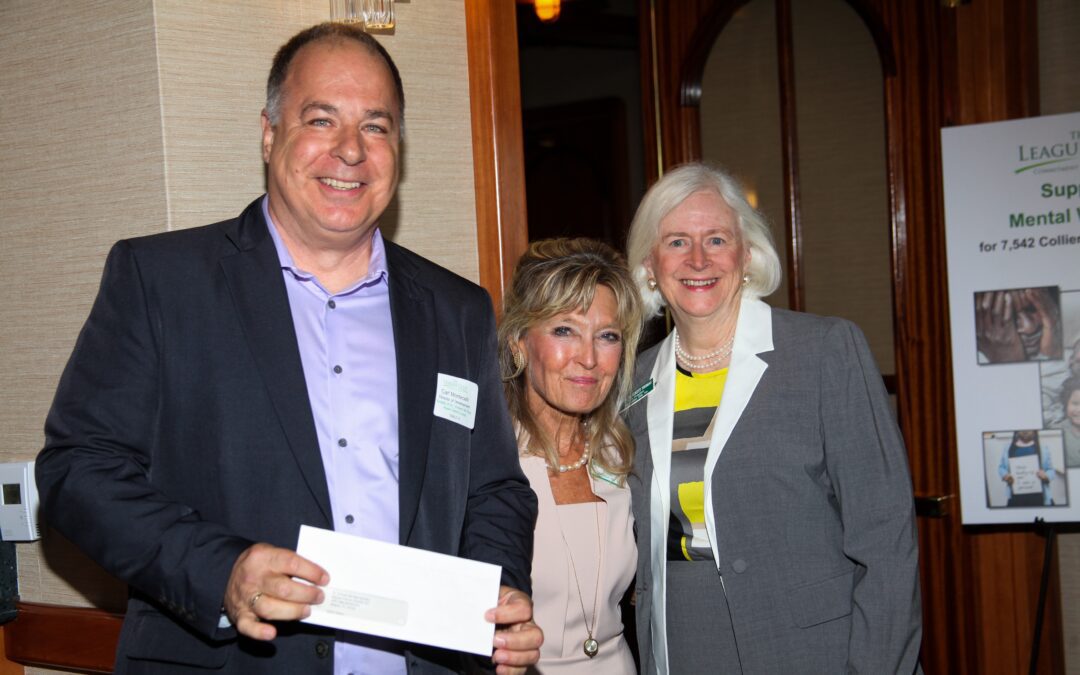 Funds in the amount of $18,500 were given to assist our local elderly and less fortunate through the SVdP Meals On Wheels program. Over 4,000 nutritious meals have been made more accessible to Collier County seniors unable to make a trip to their local grocery stores,...