Thank you to all the supporters of SVdP Naples, as well as to the volunteers without whom this event wouldn't have been possible.
St. Vincent de Paul Society Naples hosted its 6th annual Father Glackin Memorial Golf Tournament on Monday May 2nd. The fundraiser was held at Vineyards Country Club and our participants appreciated a beautiful day and had a great time! After completing the course the golfers enjoyed dinner and a silent auction.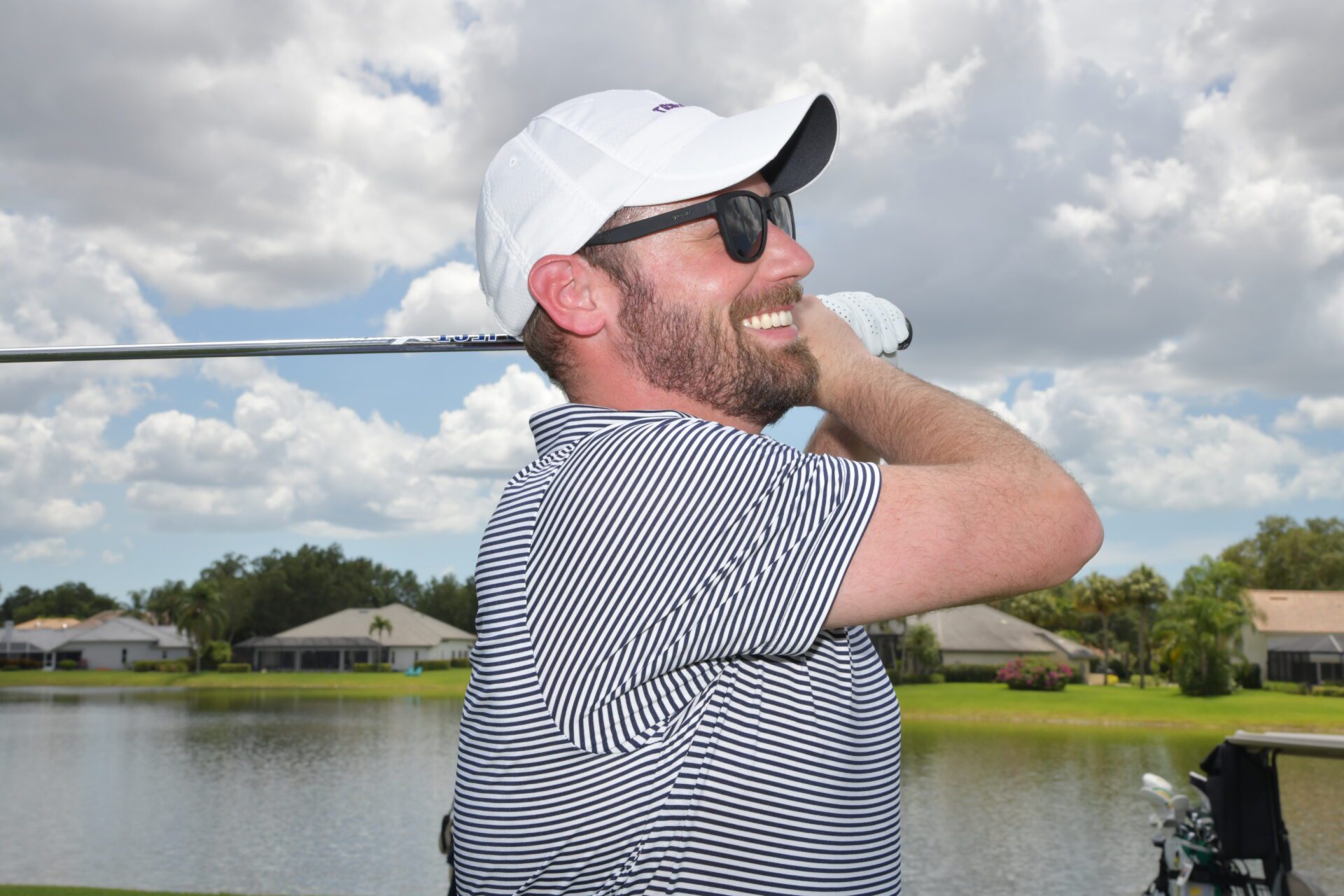 The golf tournament honored the memory of the beloved Fr. Thomas Glackin. In his 20+ years of service as a spiritual advisor in Southwest Florida, Fr. Glackin touched many hearts and lives. He dedicated his life to helping others as a Chaplain of the Notre Dame Naples Club for more than 20 years and during his career served as Pastor for St. John the Evangelist, St. Agnes Catholic Church, and St. Columbkille Catholic Church in Fort Myers.
Funds raised are going toward life-changing programs to support systemic change, including Meals on Wheels, Choice Food Pantry, Family Assistance Center, Life Skills, Aid to the Homeless and Holiday Assistance.
Look for announcements next spring for our 7th annual Father Glackin Memorial Golf Tournament!